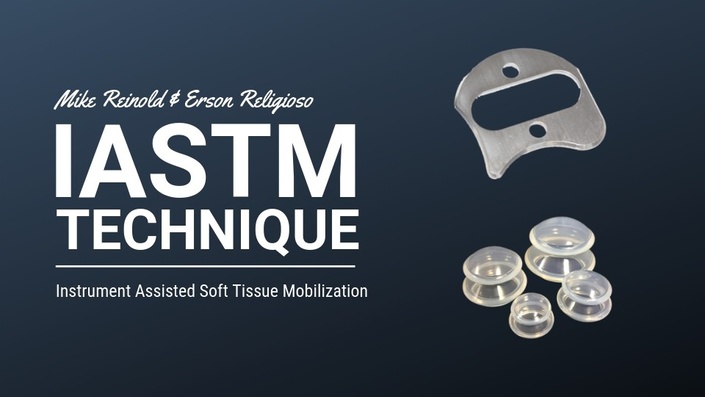 IASTM Technique 2.0
Learn how to quickly and easily start using Instrument Assisted Soft Tissue Mobilization
Do you want to add an effective, affordable, and simple new manual therapy technique to add to your skill set?
---
Introducing IASTM Technique 2.0
---
Discover, Step-By-Step, How to Enhance Your Manual Therapy Skills and Improve Your Clinical Outcomes and Patient Satisfaction By Learning Instrument Assisted Soft Tissue Mobilization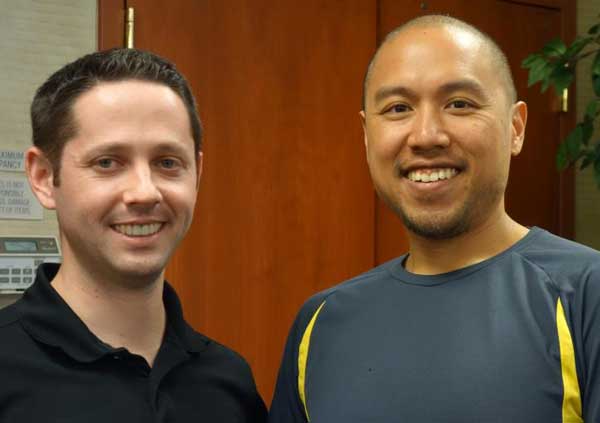 Do you want to add an effective, affordable, and simple new manual therapy technique to your skill set?
We believe instrument assisted soft tissue mobilization (IASTM) is an effective manual therapy technique that everyone should learn. We are going to reveal how we both use IASTM, cupping, and mobility bands everyday in our practices, and how you can quickly and easily start to use it yourself.
Mike Reinold & Erson Religioso
We'll show you exactly why, how, and when you want to use instrument assisted soft tissue mobilization (IASTM) and how to integrate IASTM with your current manual therapy techniques to compliment and enhance your results even more!
---
Effective Manual Therapy Technique



---
IASTM is a simple, yet effective, manual therapy technique that will help you achieve better results with your patients.
IASTM is not aggressive and does not cause excessive tissue damage and bruising

IASTM does not replace your hands – it compliments your hands by adding another layer of soft tissue assessment and treatment.
We'll show you how we integrate IASTM into our manual therapy techniques and how it helps us get great results!
---
Easy to Learn



---
IASTM does not have to be complicated and does not require a several days of expensive seminar to learn and begin using.
You can start using IASTM very quickly

IASTM is based on simple principles that any clinician can implement

IASTM can and should be used in conjunction with your existing manual therapy techniques
We'll show you step by how we use IASTM for various body parts, conditions, and movement pattern dysfunctions
---
Affordable to Begin



---
IASTM does not have to be expensive to learn or expensive to purchase the tools.
You do NOT have to spend thousands on seminars and special tools!

You can start using IASTM with great tools for less than $10

As you get more skilled, you can upgrade to better, but still affordable tools.
We'll show you how to start using IASTM with a low barrier of entry so that everyone can experience the benefits without the concern for cost or your budget!
---
Discounts on the Tools You Need
---
---
As an added bonus, we have been able to secure discounts on some of the tools that we recommend to help you save even more and get started right away! We have all the details and links inside the program.

---

Learn at your own pace, at home, on any device 24 hours a day, 7 days a week from anywhere in the world!
Full online program with unlimited access going forward

Learn how to use IASTM, functional cupping, and mobility bands

Study at work, home, or on the go at any time!

Access from any computer, tablet, or phone with internet access!

Save time and money by avoiding traveling to expensive courses!

Approved for 7 hours of CEU content for PTs and PTAs in most states, and 6 hours for ATC's from the NATA
Here is Everything You Need to Start Performing IASTM Today!
The Basics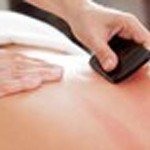 To start the program, we'll discuss the basics and the background behind IASTM.
Basic principles of IASTM

Origin of IASTM


Efficacy of IASTM

How to integrate IASTM to compliment your other manual therapy techniques
The Tools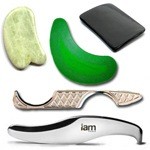 We'll also cover everything you need to know about the various options you will have for tools and supplies.
What type of tools are available?

What tools are the best?

The differences between tool materials

Simple tools to get started

Advanced tools as you get experienced

Simple and easy supplies you'll need


Links and recommendations for everything you'll need



Basic Treatment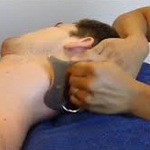 The core of the program will cover the basics behind using IASTM as a treatment technique.
How to use the IASTM tools to assess soft tissue

How to grip the tools

Treatment options based on various tools

How the edge of the tool changes your technique


Different stroke patterns for different reasons



治疗特定的身体部位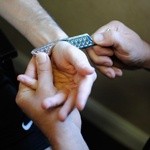 一旦你了解如何使用IASTM, we'll start breaking down different treatment techniques for various body parts.
How to perform IASTM for different body parts

Strategies for each area of the body


Soft tissue patterns to recognize and treat
Advanced Techniques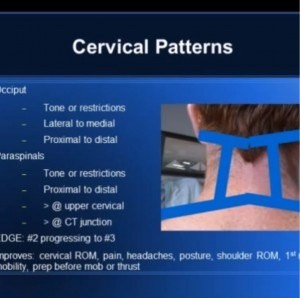 Once you have the basics down, we'll now start to show more advanced treatment techniques
How to combine IASTM with other manual therapy techniques

如何结合IASTM运动评估


How to use IASTM to treat functional movement patterns



Functional Cupping and Mobility Bands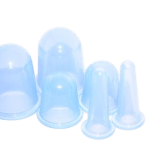 In addition to using IASTM tools, we also show you how we use cupping and mobility bands as part of IASTM
How to use cupping and mobility bands for IASTM

How to integrate IASTM and cupping to enhance movement patterns


How we use bands to enhance movement patterns



Examples and Case Studies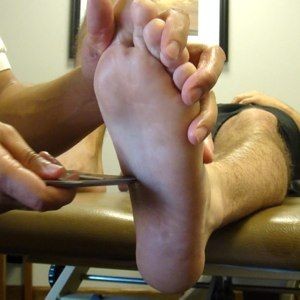 Integrating IASTM with our exam and techniques is important. We'll show some case examples of how to integrate IASTM for various conditions.
How to use IASTM for specific diagnoses such as lateral epicondylitis, cervical pain, and more

How to use IASTM for specific movement pattern disorders to improve mobility


案件的例子IASTM in use on actual patients



Resources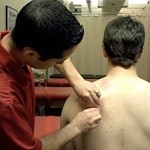 We'll share with you everything else you need to get started and learn more about IASTM
Recommended tools and where to purchase

Exclusive discounts on several different tools, cupping kits, and bands

Recommended lubricants and where to purchase


Learn more about the various IASTM resources and hands-on seminars



CEU Approval

The program is approved for 7 hours of CEU content for physical therapists and assistants in most states (按k here for a list of approved states) and for athletic trainers from the NATA. We'll give you all the info you need to submit it to other associations as well.
What Are People Saying About Mike Reinold, Erson Religioso, and IASTM technique?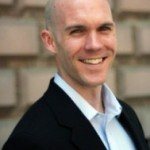 "When I learned that Mike and Erson were teaming up to develop an online educational project related to IASTM, I immediately knew that it afford clinicians a prime opportunity to learn about IASTM from two seasoned physical therapists. Between their combined clinical experience, passion for teaching, and track record as clinical educators, anyone who has the opportunity to learn from them is strongly encouraged to do so. The bottom line is that when they discuss IASTM, you can be assured that you are going to learn effective techniques that are taught in a simplified manner that will undoubtedly improve your clinical outcomes while sparing your hands."
Chris Johnson,PT, New York, NY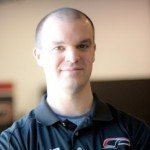 "As a massage therapist, I was primarily taught that the only tools available for soft-tissue manipulation were my hands, knuckles, forearms, and elbows. After being introduced to various Instrument Assisted Soft Tissue Mobilization techniques, I found that instruments could be a useful adjunct in my massage therapy practice. Not only does IASTM allow me to provide great results to my clients, but it is also fairly inexpensive and easy to learn. Mike and Erson do a great job sharing their experience and making IASTM accessible to everyone."
Chris Howard, LMT, CSCS, Cressey Performance, Hudson, MA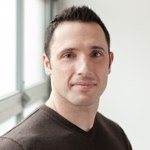 "What can say about two, true, educator and leaders in the field of movement medicine. Both Drs. Religioso III and Reinold have been integral contributors to my understanding of pain and movement science. They seem to, seamlessly, integrate the science and practice of movement correction into manageable servings that can be digested and implemented in our clinics. In addition, these two giants are more than approachable which brings a more personal touch to their education. I want to thank them for that."
Steven CapobiancoDC, DACRB, CCSP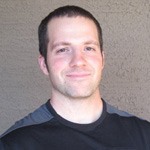 "Continuing education is something I value greatly. Erson and Mike have done a great job over the years providing therapists with useful information which can be directly applied to practice. Their explanations of concepts and methods are clear and concise and they are always able to make things practical and useable for the clinician."
Patrick Ward, MS, CSCS, LMT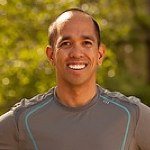 "I have used Mike's educational resources for the last 4 years and frequently recommend his work to both my interns and colleagues. I also rely on Erson for the latest in contemporary and evidence-based manual therapies and can only highly recommend them both for their knowledge, teaching skills, and professionalism."
Jeff Cubos, DC
Your Success is 100% Guaranteed… Or Your Money Back
We know that IASTM is going to make a significant difference for you. That's why this program comes with a rock solid 100% Money Back Guarantee. If you don't think IASTM Technique has helped enhance you skills or improve you outcomes, simply let us know within 30 days of purchase and we'll refund you 100% of your purchase price, no questions asked. We look forward to helping you learn IASTM.
Disclosure: Erson Religioso is the owner of Edge Mobility Systems. Some of the IASTM tools mentioned in the course are sold through Edge, however, we do our best to show the pros and cons of a variety of tools depending on your needs and budget level. Only tools that we personally use and approve of are mentioned in the course.